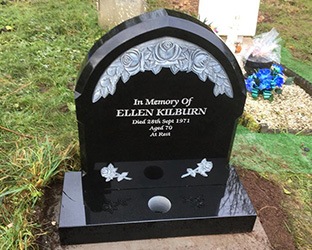 Handcrafted Gravestones and Headstones

Tuxford, Nottingham, Nottinghamshire
With over 14 years experience, me memorials for you are well-established in Tuxford and Nottinghamshire as one of the leading premier memorial masons. We are the premium choice for bespoke gravestones and headstones for your loved one.
Say a heartfelt goodbye to your loved one who has sadly passed away. At Memorials For You, we have a range of gravestone headstones for you to choose from. As each headstone is handcrafted by our expert stonemasons, nothing is impossible; if you would like to change the material or alter the design, please only ask.
Professional and Sympathetic Services
With our variety of contemporary and traditional headstones and plaques, you can rest assured that the memory of the one you have lost will be commemorated in a personal and caring manner. Contact us today for further details.
Worksop
Lincoln
Doncaster
Gainsborough
Nottingham
Sheffield
Tuxford
Mansfield
Sleaford
Grantham
Newark
Nationwide
High Quality Cremation Memorials
At Memorials For You, we provide custom-designed memorials. Our memorials are available in various designs and materials. We strive to provide something to suit all tastes and budget. For further assistance and enquiries, don't hesitate to call us.
We can help you with:
Personalised headstones

Memorial vases

Cremation plaque

s



Lawn memorials

Memorial cleaning services

View More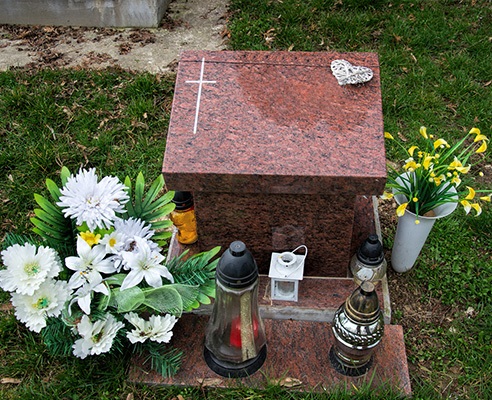 Memorial Cleaning Experts
We offer memorial and headstone cleaning services on request in Tuxford. We make sure to carefully clean the memorials so that the engraving or stone is not damaged.
For reliable gravestone and headstone cleaning services, contact us today.
Memorials For You
Unit 4 Ashvale Workshops
Ashenvale Road
Tuxford
Nottinghamshire
NG22 0YJ

...