Beautiful Cremation Vases
Memorials for you offer an extensive range of plaques for customers suitable for cremated remains. You can customise the plaques by adding all the designs and personalised messages you would like. To discuss your requirements and get a free estimate on our memorial plaques and vases, call us today on 01777 232311 for more information or a free quote.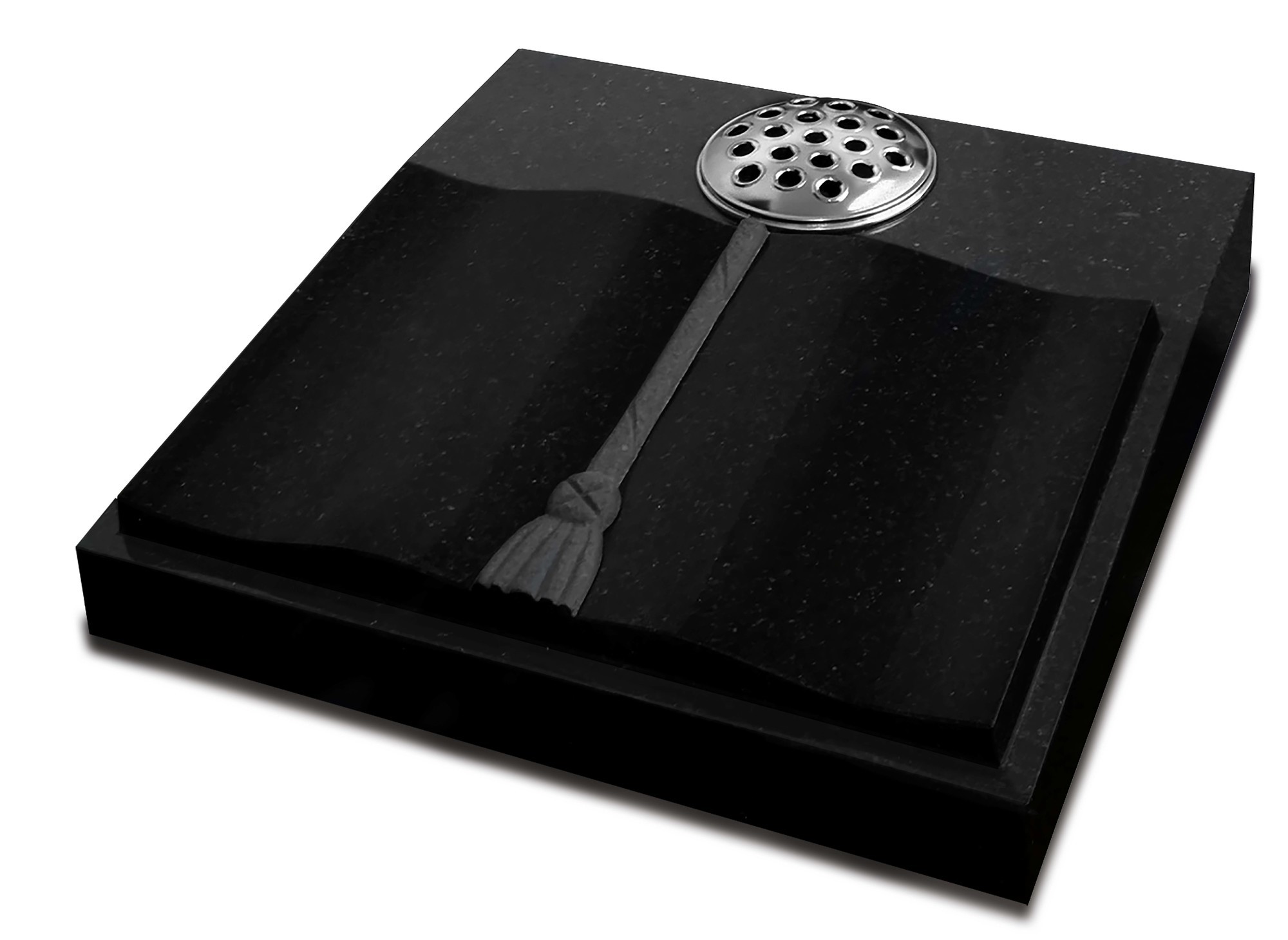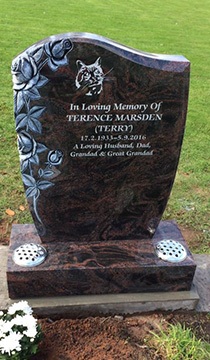 What do we offer?
External and internal plaques for cemetery headstones, benches, masons, vases, wall plaques.

Plaques in various designs and shapes

Engraved vases and plaques

Choice of materials wanted, such as natural stone like Marble, Granite, etc.

You possess all the rights on behalf of the appearance and creation of your loved one's plaque or vase. However, our talented professionals can assist you with any design element or selection of materials if you require help.
You'll want something durable and beautiful to put on the wall, on headstones, masons, or beside the urn of ashes. We promise to handle all urn's, plaques, or special materials and items engraved with complete attention, care and sensitivity. Our staff have plenty of years of experience in the industry, putting their hearts and efforts into stunning designs and beautiful handmade memorial projects that suit every budget.
Our professionals will discuss with you at length about the craftsmanship involved and the inscription you'd like, right down to the wording and images to ensure everything is to your liking. We understand that the words you choose are a big commitment, so you may take as long as you like picking the words. Our staff have a great deal of experience with the loving and simple phrases commonly used, so please feel free to ask us for assistance if you require it.
We can also help with any restorations of old plaques and engravings, ensuring that they, along with all the details and images, are crafted back to their previous glory. Visit our shop with the old plaque, memorial stone or vase, and we'll do the utmost to restore it for you and your family.

Get in touch with us for more information on our cremation plaques and vases today, or visit us at our store on Mansfield Road.

A complete memorial service to meet your requirements
Whatever style of plaques, monumental masons or vases you are looking for, we have a wide variety of perfect designs, materials, shapes and sizes in stock for you to choose from. You can rest assured that you will receive a sympathetic and personal service at all times. Contact us today for further details to request a quotation on our plaques and vases.

Our staff and skilled craftsmen are available during all working hours to provide customers with any advice they need for their new memorials to curate a fitting tribute that would suit their needs and the interests of their loved ones. We have an excellent customer support team to ensure that we meet your requirements.